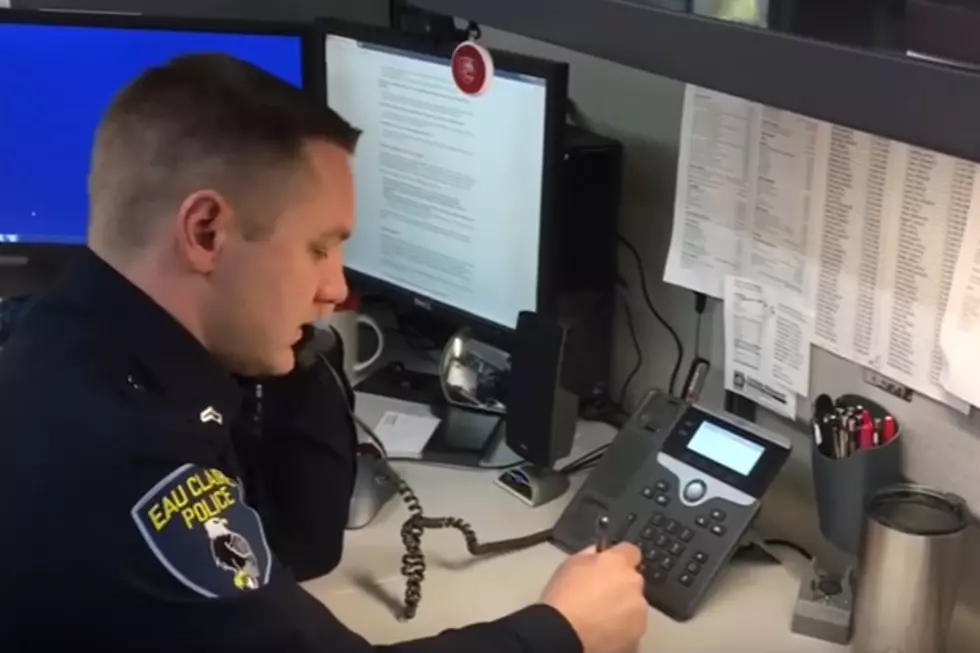 BBB Warns Public of Covid-19 Scammers
Roberto Leones Masini via YouTube
The BBB is warning the public that as with any fears the public may have, Scammers are hard at work trying to convince people that they need to give away their money for a variety of reasons, including:
Fake Corona virus Cures
Phony Prevention measures
Make a donation to a Corona virus Victim
Get a Corona virus vaccine
Scammers are impersonating government offices like The Center For Disease Control and The World Health Organization.
Price gouging on essentials food and health care products is also a concern.
Enter your number to get our free mobile app
Even though we are looking at this new scare, we have to keep our heads. Some things you should always be watching out for include the following:
There are plenty of places that are legitimate, but find out before you give.  Charities are also going to have to be a part of this scare, and make changes in asking for contributions so that people know they are legitimate.
Compare pricing, and if you find that a location you visit has prices that are way out of the norm, make sure to report it by clicking HERE.
WATCH OUT FOR 'MIRACLE PRODUCT' CLAIMS
Of course there are going to be Scammers claiming they have a cure. Don't fall for it. Check with your Doctor or health care provider first. If it's legit, they won't have a problem  with you taking down their number and calling them back if you want to place an order...BTW...this is NOT going to happen. Testimonials are easy to fake. I'm a voice artist, and I get tons of requests to do testimonial type of reads.
The BBB has it's own information regarding Corona virus that you can check out by clicking HERE.
LISTEN TO "PETE & KELLY IN THE MORNING"
FROM 5:30- 10:00 AM
ON 98.1 MINNESOTA'S NEW COUNTRY