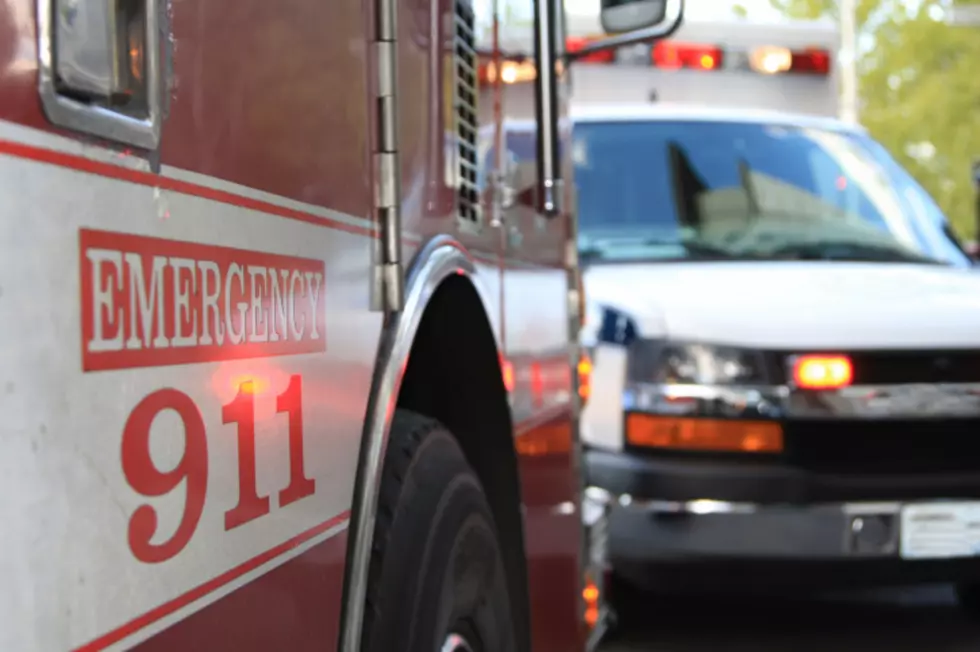 Authorities ID Young Hero Who Drowned in MN Lake
katifcam (Thinkstock)
Bagley, MN (KROC-AM News) - Authorities in northern Minnesota have identified the teenage girl who died yesterday while rescuing some younger children.
The Clearwater County Sheriff's Office says 18-year-old Raina Lynn Neeland was from rural Bagley. She apparently drowned yesterday afternoon when she came to the rescue of some children who got into trouble while swimming in the turbulent water at the base of the dam for Clearwater Lake.
Officials say witnesses reported seeing her pull some of the children to safety before she went under the water. When deputies and emergency responders arrived at the scene around 3:45 PM, the young woman was near the river and was receiving CPR from bystanders but was unresponsive. Paramedics were also unsuccessful in their efforts to resuscitate her and she was pronounced dead at the scene. It was estimated that she had been in the water for about 10 minutes.
An eight-year-old girl was also pulled out of the water by bystanders and was unresponsive when the deputies arrived, but she was successfully revived. Her name and information about her medical condition have not been released.
News Update: Faribault Foods Inc. Recalls 15,134 Pounds of Canned Soup
WINING: Minnesota's Winning-est Lottery Cities of 2020