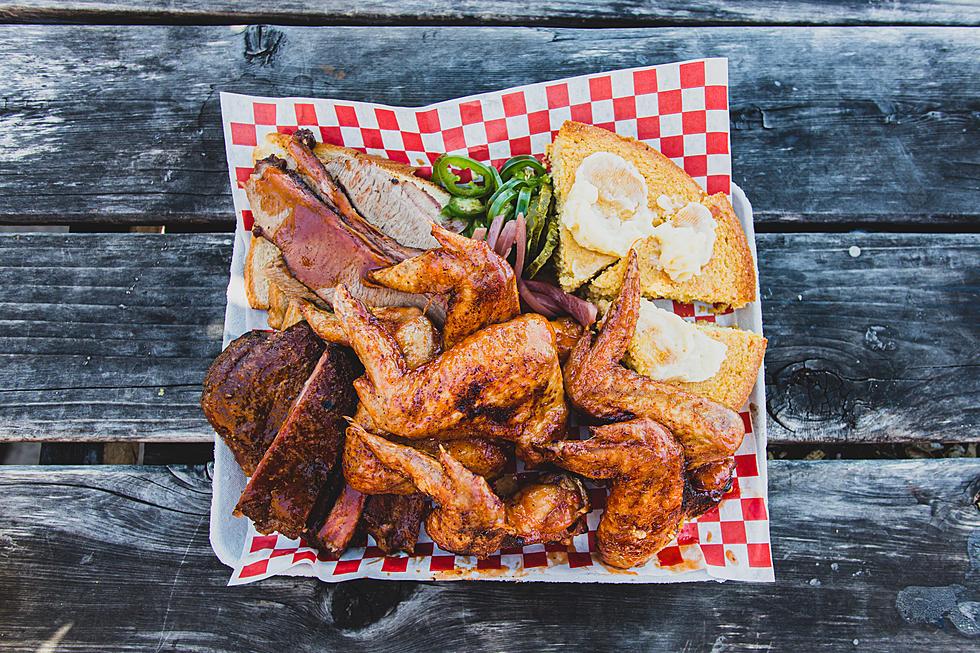 Ambiance, Delectable Meats, and Unique Drinks Only An Hour Drive From Owatonna
Peter Pham, Unsplash
Have something to celebrate? Then head here for a comforting ambiance, fantastic food, and delicious drinks.
Big things are happening in my life. I'm finally leaving the town I graduated college from and joining the wonderful community of Owatonna.
I am PUMPED, and in my eyes, that calls for a celebration! So yesterday, my current roommates and I went out for one last hurrah, and we stumbled across an exquisite eatery in St. Peter.
It's a bit of a hike from Owatonna, but still under an hour. 3rd Street Tavern is known for the best ribs for miles. However, I'd simplify that to the best meat for miles.
Now, my roommates and I like to go big when we go out, so we decided to try the meat platter. It was a lot of food for the three of us, but it was MIND-BLOWINGLY INCREDIBLE.
The platter featured tender pulled pork, smoked brisket, rope sausage, and a rack of ribs.
I'm not sure I can pick a favorite, but the pulled pork and smoked brisket are very high on my list. I've never had juicer pulled pork, and the brisket was cooked to perfection.
I'm drooling just thinking about it.
In addition to the meat, the platter came with sourdough bread, cornbread, mac and cheese, and baked beans. I wasn't kidding when I said it was a lot of food! 
To top off my meal, I enjoyed a Strawberry Ginger Mule. I usually don't care for ginger beer, but this was a perfect concoction.
I'm need to find something new to celebrate because I already want to go back!
LOOK: Here are copycat recipes from 20 of the most popular fast food restaurants in America