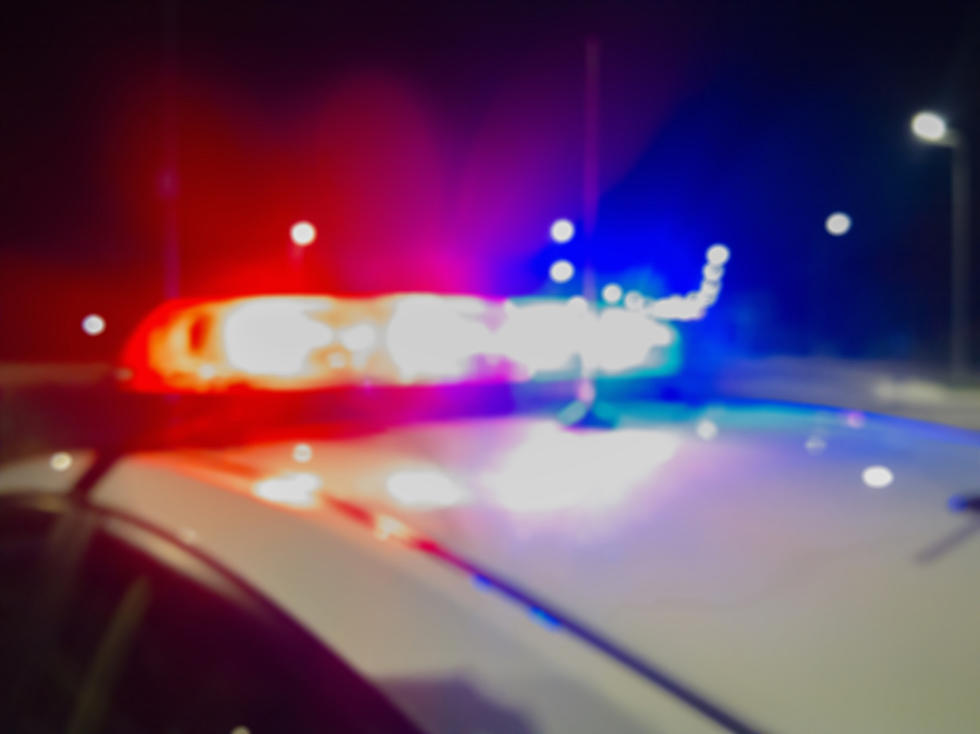 Alcohol Involved in 1 of 2 Injury Crashes Near Rochester
Getty Images/iStockphoto
Rochester, MN (KROC-AM News) - The State Patrol is reporting a couple of injury crashes in the Rochester area and it appears the icy conditions that developed this morning contributed to one of them and alcohol may have been a factor in the other.
That incident sent a Rochester man to St. Marys Hospital for treatment of non-life threatening injuries. The crash occurred around 7 AM on an ice-covered stretch of Highway 52 about halfway between Zumbrota and Cannon Falls. The State Patrol says 40-year-old Abdiwali Abdirahman Amin was driving north when his car collided with a semi-truck traveling in the same direction. The 72-year-old Farmington man driving the truck was not injured.
The second injury crash in the region was reported around 2:30 AM on Highway 60 about 2 miles east of Mazeppa. The State Patrol says 43-year-old Dustin Wiebusch was driving a pickup truck west on the highway when the vehicle went into the ditch and then vaulted over 421st Avenue before rolling and coming to rest on its roof. The crash report notes alcohol was detected in the Mazeppa man, who was also transported to St. Marys Hospital with what were believed to be non-life threatening injuries.
Enter your number to get our free mobile app