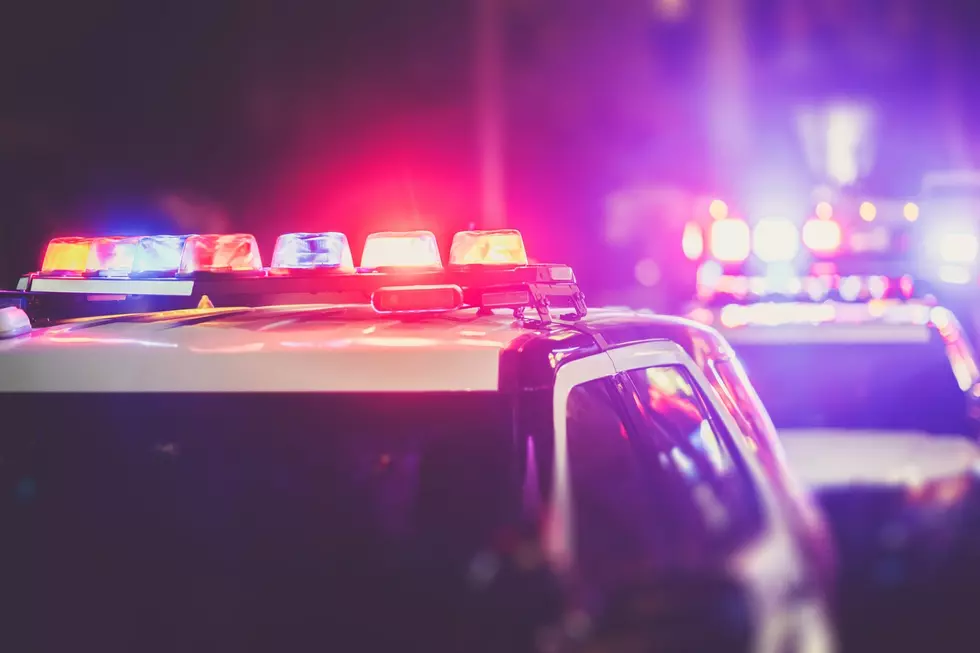 2 Deputies Wounded in Minnesota Town of Winsted
welcomia/ThinkStock
WINSTED, Minn. (AP) — Authorities say two deputies were shot and wounded while trying to serve a search warrant at a home in the central Minnesota town of Winsted on Monday.
The deputies made contact with the subject of the warrant and entered the home around midday, at which point rounds were fired, McLeod County Sheriff Tim Langenfeld told reporters. The two deputies were taken to a hospital with injuries that were not considered life-threatening, he said.
The sheriff said the suspect remained in the home later Monday in a standoff with law enforcement.
Langenfeld said the suspect was believed to be the only person in the house, so authorities planned to take things slowly. The sheriff said he believed the warrant was for child pornography but added that he wasn't certain.
KMSP-TV reported that officers from the Minnesota State Patrol, the Minnesota Department of Natural Resources, Winsted police and the federal Bureau of Alcohol, Tobacco, Firearms and Explosives were on the scene.
The City of Winsted posted a message on its Facebook page urging residents to avoid the area. Children in a nearby daycare were evacuated with an armored vehicle.
Winsted is about 50 miles (80 kilometers) west of Minneapolis.
MORE TO EXPLORE: The 30 Highest Paying Jobs in Minnesota