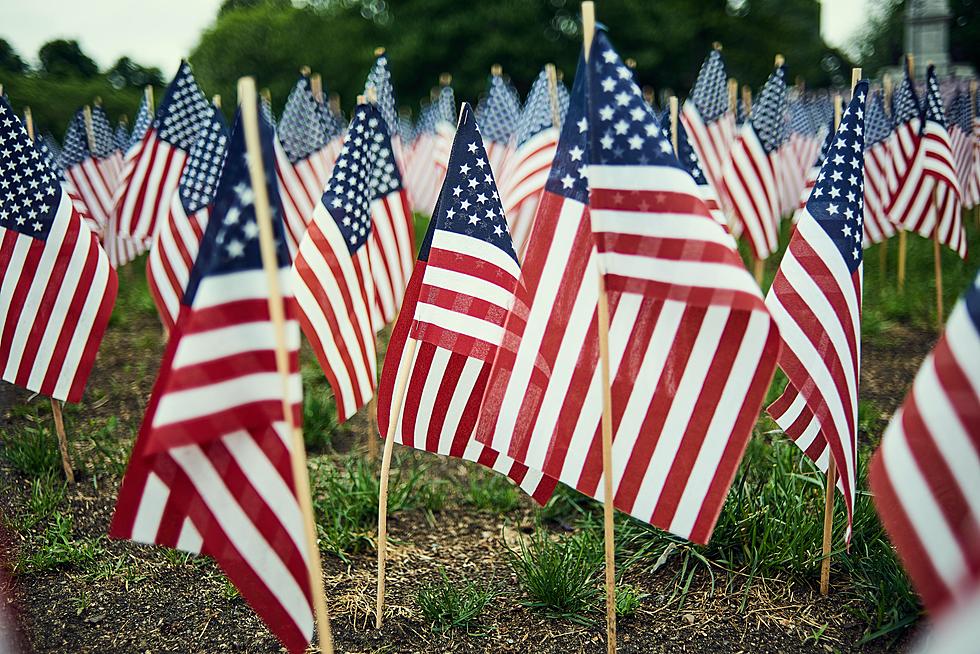 15+ Places Veterans Can Get Deals or Discounts on Veterans Day in Minnesota
Photo by Valentino Funghi on Unsplash
Veterans Day is Thursday, November 11th, and many restaurants have deals or discounts to show their appreciation for veterans in the local community.
You can see our list below, and if we missed something, let us know! We will get it added it our list!
15+ Places Veterans Can Get Deals and Discounts on Veterans Day in Minnesota
Many places in Rochester and across Minnesota are showing their appreciation for veterans with
deals and discounts
. Take a look at the list below, and it wouldn't hurt to double-check your local location to make sure they are participating in the Veteran' Day Deals.
Are you looking to take a road trip to enjoy something different when you go out to eat? Check out 60 restaurants in Southeast Minnesota that are worth the drive!
ROAD TRIP! 60 SMALL TOWN RESTAURANTS YOU HAVE TO VISIT IN SOUTHEAST MINNESOTA
Our listeners chimed in with their favorite small-town restaurants and even told us what to order when we visit. Below you'll see 60 great restaurants that you should try as you travel around southeast Minnesota.