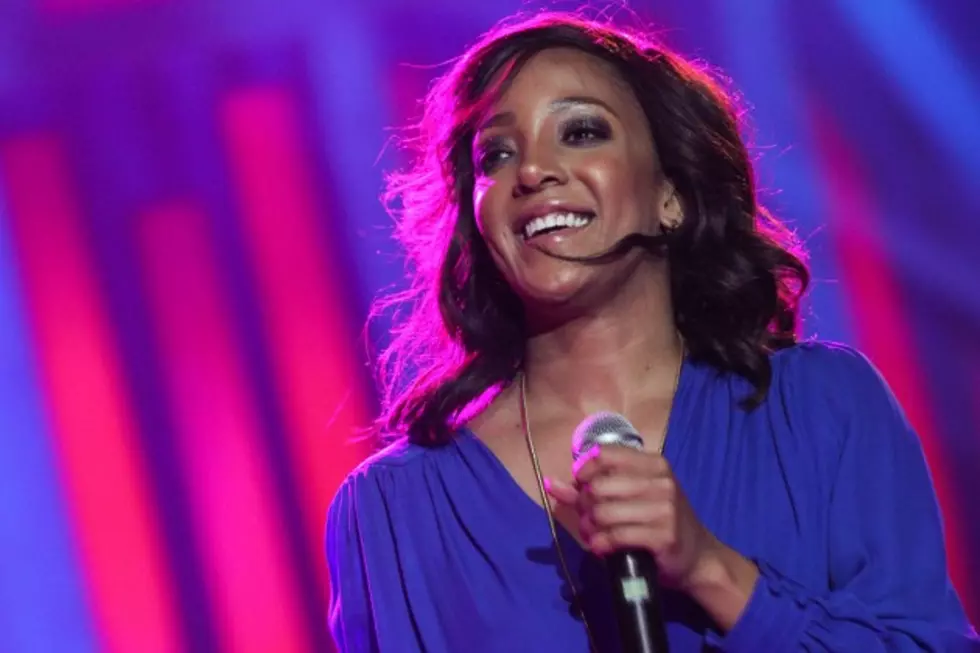 Mickey Guyton's Bus Catches Fire
Terry Wyatt, Getty Images
Mickey Guyton and her band are safe after a tour bus fire recently. The singer shared the news on Twitter and told a Phoenix, Ariz. radio station the full story.
Guyton and her band were just sitting on the bus when her drummer came onboard yelling for everyone to get off. "And I grab my dog and jump off and yeah, our bus is on fire," the "Better Than You Left Me" hitmaker calmly tells 107.9 KMLE morning show host Steve Kramer.
She wasn't sure what caused the fire, but said it was something mechanical and the flames didn't debilitate the vehicle. "The bus if fine, we're gonna be able to drive, we're gonna be able to run the generator," Guyton adds.
"I'm just glad my dog wasn't just in there by himself and we were performing and that happened."
Guyton is currently on tour with Brad Paisley and Justin Moore. The "Crushin' It" singer has been bringing her on stage to sing Alison Krauss' vocals during "Whiskey Lullaby." In an interview with Taste of Country, Guyton recalled being extremely nervous her first night up there with Paisley.
"Better Than You Left Me" was inspired by her real-life ex-boyfriend. The song is on her Mickey Guyton EP, available at iTunes now.
Scariest Bus Accidents Involving Country Artists