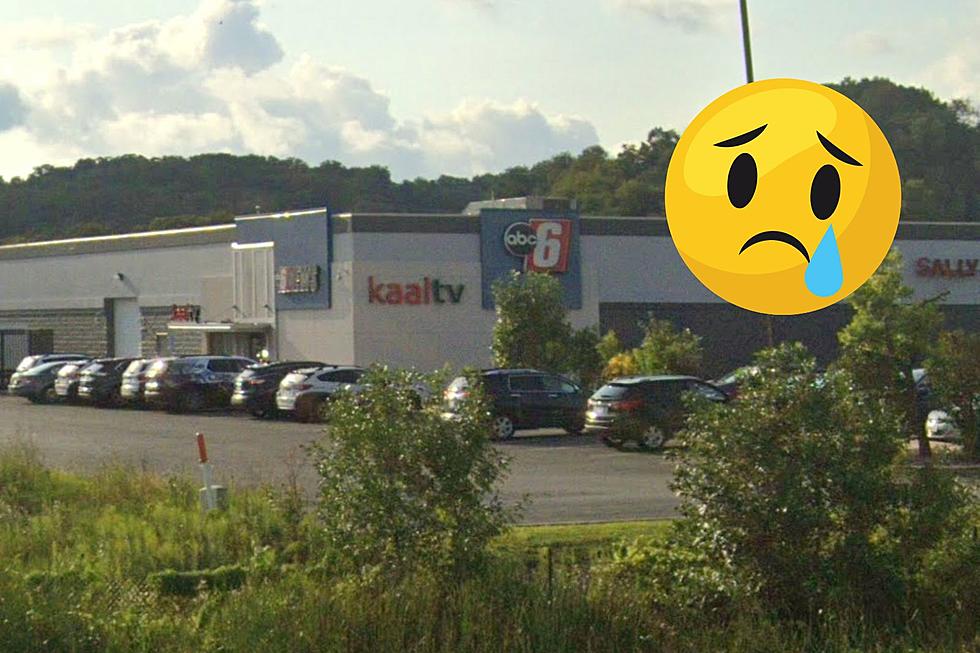 Popular Meteorologist Leaving On-Air Role At TV Station In Minnesota
Google/Canva
Another change to on-air staff is happening at a Southeast Minnesota TV station, ABC 6 News.  A Meteorologist that the Rochester area has relied on for over a decade, Jim Peterson, is making a move.
Popular Meteorologist, Jim Peterson, Leaving On-Air Role At TV Station In Minnesota
Jim Peterson, a guy that many in Southeast Minnesota have welcomed in their homes to get updates on the weather, has made a decision to move away from the green screen.  He hoped on Facebook this morning to let everyone know:
Happy Wednesday everyone! I have some bittersweet news to share with you all. 12 of my 16 years as a broadcast meteorologist have been spent right here at ABC 6, covering every shift, and every kind of weather Mother Nature has thrown at us throughout SE MN and NE IA. From the historic blizzard February 22-24, 2019, to the even more historic and rare tornadoes on December 15, 2021, to everything in between. I have also had the honor and opportunity to visit so many of the schools in the Weather First Area with our Weather Lab, as well as work side by side with so many professionals in the business.
I am very thankful for my time on air here at ABC 6, but now my time on air has come to an end. And before any rumors start as to why I am stepping away from in front of the camera, I want to say and make it clear, that this decision was 100% my choice, and my idea. For the past year, I have been planning my next move, which really isn't that far away. In fact, I am moving to the other side of the station, joining our marketing team. I will miss my role as a meteorologist, but I am thankful for this opportunity to continue to be in your communities, just in a different role with ABC 6.
This decision was a tough one to make, but it was also an easy one. While it takes me away and out of your homes each morning, it opens a better schedule for my family time. Something I cherish, and always put first.
My final day on air will be THIS Friday, September 29th. My family and I are staying in the area, we are not moving. This is just a career move for me. Thank you all for the support and welcoming me in your homes each day. – Jim Peterson

 
Congrats on the career shift, Jim!
When I hear who will be filling in that spot, I'll post the update on my Facebook page - Jessica On The Radio.
11 of the Most Devastating Weather Disasters in Minnesota Throughout The Years
We might be full of lakes and "nice" but Minnesota has had its fair share of horrible and nasty weather. Throughout the years we've had floods, fires, storms that have crushed stadium roofs flat, and tornadoes that have destroyed lives.