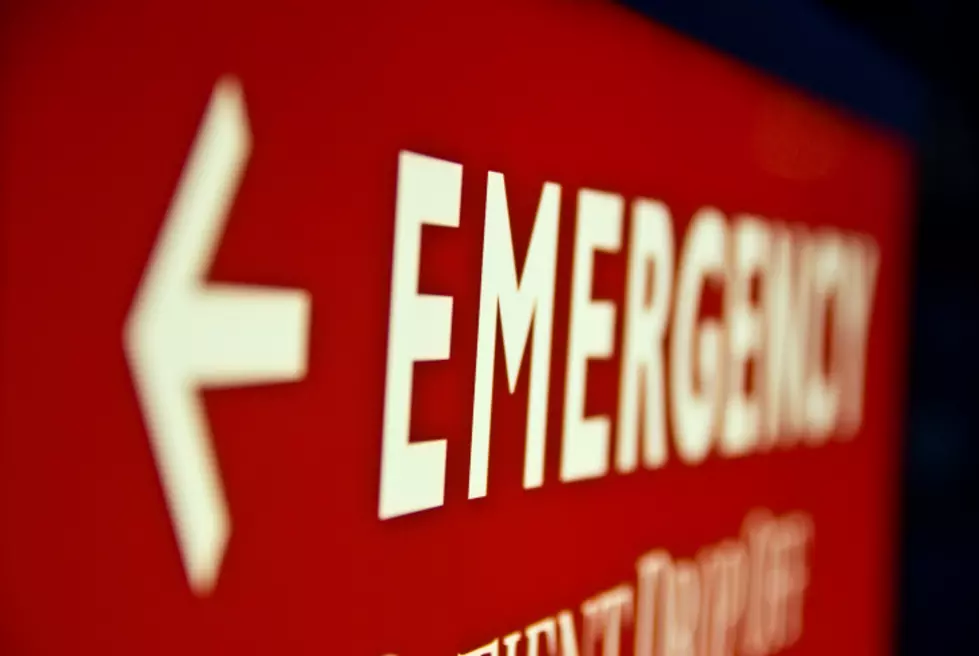 Vehicle Strikes Buggy in Western Wisconsin, Injures 8
Braden Gunem ThinkStock
Pigeon, WI (KROC-AM News)- Authorities in western Wisconsin are investigating a collision involving a vehicle and horse and buggy that resulted in eight injuries Thursday evening. 
The Trempealeau County Sheriff's Office says deputies responded to the crash along Hwy. 53/121 in the Town of Pigeon, which is about 50 miles north of La Crosse. The collision occurred around 5:40 p.m.  
The preliminary investigation indicates the buggy, which was transporting eight people, and vehicle were both in the southbound lanes when the vehicle hit the buggy while it was waiting to make a left turn. Officials describe six of the buggy occupants as juveniles. 
Two of the juveniles are believed to have been ejected from the buggy as a result of the collision. All of the buggy occupants suffered minor to severe injuries, including a juvenile who had to be flown to a hospital in Madison, WI for further medical care. 
Two horses pulling the buggy were also injured. Authorities say the driver of the vehicle was not hurt. The names and ages of the crash victims have not been released.
LOOK: Most dangerous states to drive in