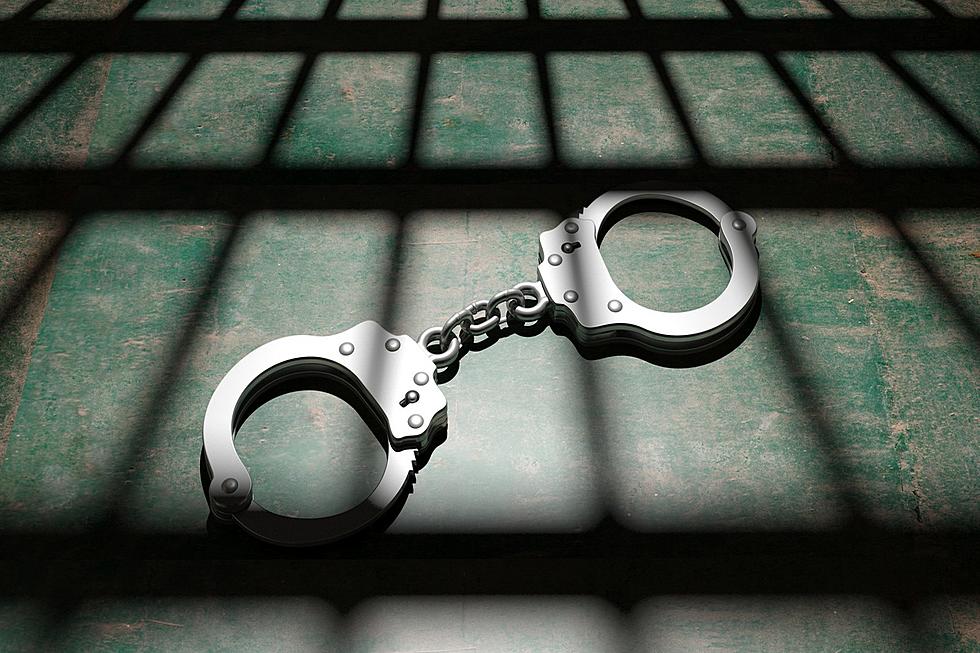 Rochester Man Admits to Child Pornography Charges
Rawf8
Rochester, MN (KROC-AM News) - A Rochester man is scheduled to be sentenced in August for a child pornography conviction.
20-year-old Jacob Hruby today entered into a plea agreement and admitted to two counts of possession of child pornography involving children under the age of 13. He was originally charged last year with 10 counts of the crime.
Court records indicate Rochester police received a tip in January of last year concerning three videos depicting the sexual abuse of children. The criminal complaint says the videos were traced to devices owned and used by Hruby.
That led to the execution of a search warrant at his residence last April. Court documents indicate law enforcement located a phone that contained the suspected child pornography files. Eight of the files depicted children identified as victims of abuse that were listed on the National Center for Missing and Exploited Children law enforcement portal.
The plea deal calls for a sentence that follows state sentencing guidelines. Hruby has been ordered to undergo a psychosexual evaluation prior to his sentencing.
HAVE YOU SEEN ME? 25 Kids Missing From Minnesota
As of March 16, 2023, there are 25 children missing from across Minnesota that have still not been found, according to the
National Center for Missing and Exploited Children
. If you have seen any of them, or have any information on their whereabouts, please don't hesitate to call 911 or you can call the National Center at 1-800-843-5678 (1-800-THE-LOST).