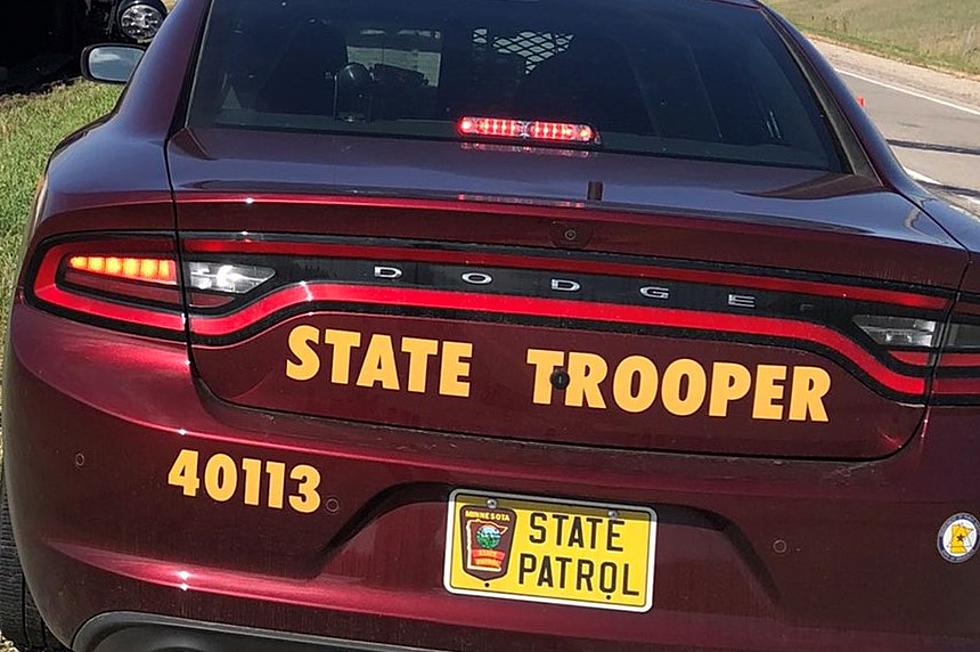 One Killed, Another Seriously Injured in Wrong-Way Crash on Minnesota Freeway
State Patrol photo (courtesy Sgt. Grabow-Twitter)
Willow River, MN (KROC-AM News)- A Wisconsin woman was killed and a Minnesota teenager was severely injured following a wrong-way crash on a Minnesota interstate. 
The State Patrol responded to a head-on two-vehicle collision along I-35 between the Moose Lake and Sandstone exits. The fatal crash was reported shortly before 7 p.m. Wednesday. 
The woman killed in the crash has been identified as 61-year-old Annette Larson of Superior, WI. The state crash report says she was driving an SUV that was traveling north in the southbound lanes of the interstate when her vehicle collided head-on with a southbound SUV, driven by 19-year-old Henry Nelson of St. Louis Park. 
Larson was pronounced dead at the scene while Nelson was brought to a Duluth hospital with what are being described as life-threatening injuries. Both drivers were buckled and it's unknown if alcohol was involved in the fatal collision, the state crash report says.
LOOK: Most dangerous states to drive in