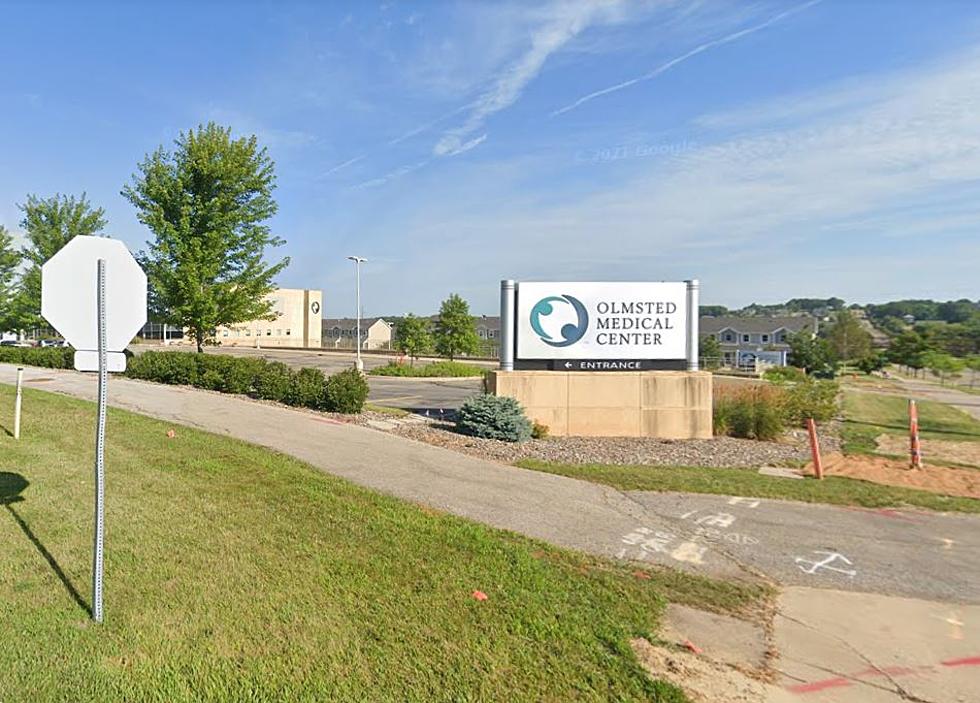 Olmsted Medical Center Planning New Location
Google
Rochester, MN (KROC-AM News)- Olmsted Medical Center (OMC) announced plans last week to open a new location outside of Rochester and Olmsted County. 
The Rochester-based healthcare provider has numerous locations in Rochester as well as in Fillmore, Goodhue and Wabasha Counties. The latest expansion calls for a clinic and an ambulatory surgical center. 
An OMC Spokesperson says the care provider is planning to open the new clinic in Owatonna in late 2024. The statement announcing the new facility says the decision to expand to Owatonna was based on results of research and conversation with local leaders regarding the healthcare needs of the Owatonna area. 
Rob Cunningham, chief operating officer at OMC, released the following statement regarding the announcement:
We believe that our commitment to providing a community-focused healthcare option allows us to offer care to residents in Owatonna. We will deliver the same patient-centered care OMC patients elsewhere have come to expect from us. We currently have many residents who drive to an OMC clinic from Steele and surrounding counties for their healthcare. This new clinic would allow those patients to receive some of their healthcare closer to their home. Residents of Owatonna will continue to have access to all of OMC's specialty care services in Rochester; however, in addition to primary care services, OMC will introduce some specialty care services on a regular basis to meet more patient needs closer to home in Owatonna.
The OMC announcement did not give a specific opening date for the new facility. A location of the new building has not yet been announced.
.
Top 10 Small Towns in the United States That You Actually Want To Live In
Realtor.com
has just announced its favorite picks for the top small towns in the United States. They might be small but according to them, these are not only affordable but places you'd actually want to live.