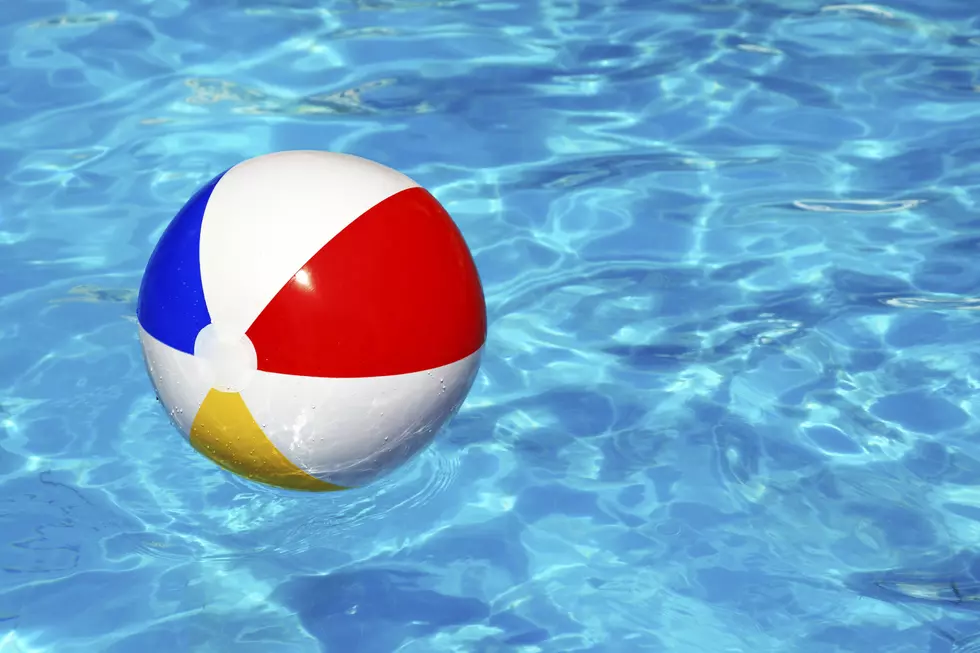 Minnesota Pool Contractor Accused of Defrauding Homeowners
BrianAJackson
Minneapolis, MN (KROC-AM News)- The owner of a Minnesota pool construction company has been indicted of four counts of wire fraud in connection to a scheme that defrauded homeowners. 
The indictment, announced on Tuesday by US Attorney for Minnesota Andrew Lugar,  says 37-year-old Charles Workman, the owner of MN Crete Pools LLC, knowingly devised a scheme in which he would solicit down payments to construct a pool at homes in the Twin Cities. Lugar alleges Workman told customers their down payments would ensure construction on their pools would start during the year the down payment was made. 
Court documents say Workman collected three down payments from homeowners between April and June of 2021 and did not complete a pool for any of the customers. He's also accused of increasing his rate for customers to reserve spots for the remaining summer months and told some customers he had only one spot remaining despite failing to build the three pools promised in April, May and June. 
Prosecutors say the scheme collected $750,000 in down payments from 2021 through last year. Workman is accused of spending some of the money on personal use including $3,000 for child support payments, $18,000 at a casino and $6,000 for a horse and saddle, according to court documents. 
Workman was arrested Monday in Nashville, TN and made his initial appearance in Middle Tennessee U.S. District Court. He's due to be arraigned in Minnesota on April 10.
25+ Local Small Businesses in Southeast Minnesota
This is nowhere near all of the amazing small businesses in our area, just a handful! Make sure to support local.