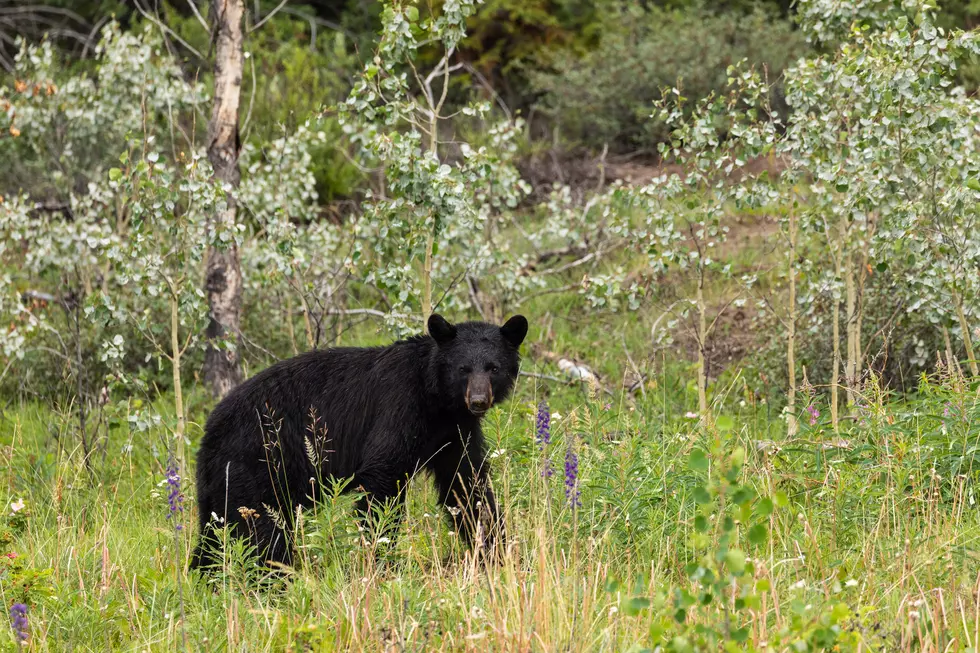 Minnesota DNR – Woman Seriously Wounded in Bear Attack
heckepics
Nisswa, MN (KROC-AM News) - The Minnesota Department of Natural Resources is reporting that a woman suffered serious injuries in a bear attack early Friday morning.
According to the DNR, the woman was staying at a cabin near Gull Lake in the Nisswa area and let her dog outside shortly after midnight. She told authorities that a bear swiped at her and struck her in several places when she went into the yard to check on her dog.
She indicated the bear left the immediate area after the attack. Her injuries were serious but not life-threatening and she was released from a hospital after receiving treatment.
DNR wildlife staff believe the bear was likely startled by the quick appearance of the dog and swatted at the woman in self-defense. They noted that there had been no reported complaints of bear activity in that area this spring. DNR conservation officers are currently monitoring the area for bear activity.
It was only the 10th bear attack resulting in serious injuries to be documented by the Department of Natural Resources since 1987. None of the attacks have resulted in the death of a human.
DNR advises people to avoid attracting bears to the property. This can be accomplished by removing sources of food, including birdfeeders, feeding pets indoors, starring trash in bear-proof containers, and keeping grills clean.
There have been multiple reports of bear sightings in southeastern Minnesota in recent weeks, including Rochester.
13 Rochester Restaurants with the Best Outdoor Seating
Eating out on the patio at a restaurant is one of the best ways to enjoy warm weather in Minnesota. Check out the 13 Rochester, Minnesota restaurants with the best outdoor seating (in no particular order).