Watch Out Kansas City!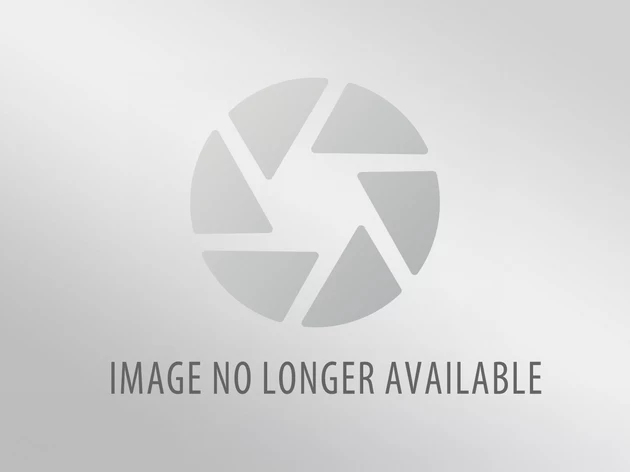 Today I will be driving down to Kansas City for the National Association of Farm Broadcasters (NAFB) annual Convention. The convention has been at the Westin in downtown Kansas City since I became a member in 1995. I believe the convention has been held in Kansas City since the NAFB was organized. It is about a 6 hour drive to Kansas City from Faribault. However, it is an easy drive. You get on Interstate 35 in Faribault and it takes you right to Kansas City.
I could do without the business meetings we must attend but it goes with the territory of being a member. My favorite part of the convention is Trade Talks which is held on Thursday. A large ballroom is set up with rows and rows of booths. The exhibitors are all kinds of agriculture business, commodity organizations and farm groups. Many business have their product launches and major announcements ready for the convention. The convention is a bit like a family reunion too. Many exhibitors and other Farm Broadcasters I only see one time a year at the convention.