Beyond the Yellow Ribbon In Faribault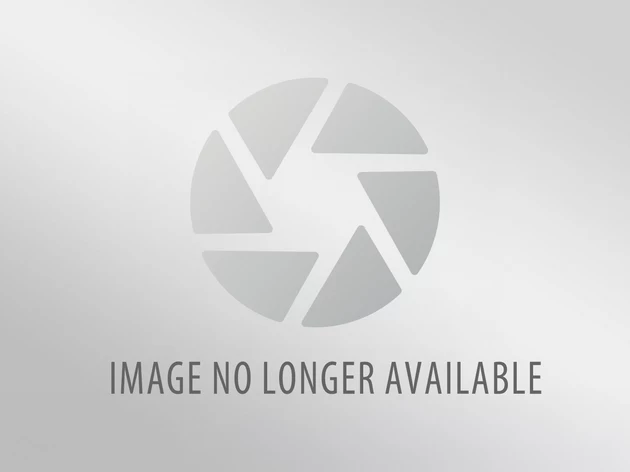 Saturday morning Louise and I volunteered to help prepare a meal for U.S Army Reserve personal that were training at the Armory in Faribault. The event was organized by Beyond the Yellow Ribbon. As I understand Jody Long the Plant Manager at the Jennie-O-Turkey Store in Faribault is on the Rice County Beyond the Yellow Ribbon board. He sent an email to other employees asking for help in preparing, serving and cleaning up after the noon meal Saturday.
There were also a number of other Faribault community members there helping prepare and serve turkey, dressing, salad, apple pie, green beans and mashed potatoes and gravy. The battalion chef was there to answer questions about how to use equipment in the kitchen or where something was that we needed. However the Faribault community volunteers were the ones that prepared and served the meal.
I was talking with the commanding officer of the unit and he said events like what Beyond the Yellow Ribbon did on Saturday really meant a lot to the troops. It is much more than having a good turkey and dressing meal. It shows that local communities support the troops and the professionals that they are.
I was sent back home to get an electric knife to carve the turkey and pick up some milk for the mashed potatoes. On my way to the parking lot I met 6 troops heading into the Armory. Every one looked at me as we met and said "good morning sir."  How refreshing to see young men and women serving our county so polite and respectful. Sherriff Troy Dunn said " they saw I was old with white hair so they were maybe thought I was a general?"